Events. Talks. Webinars.
We truly love to talk franchise. Let's connect, collaborate, or just have a coffee talk about what franchising is and how it makes people's lives better.
View all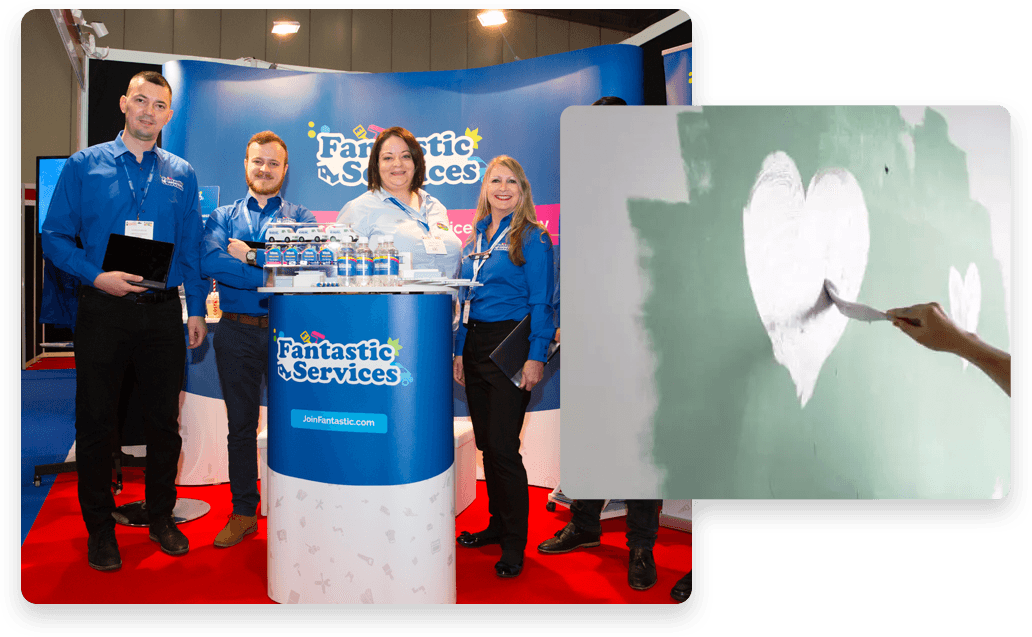 Start your Fantastic journey with an event
As a person considering franchising as a new career, the next investment or secure retirement plan, you're probably overwhelmed with tons of questions. So, we've got our teeth into organising these events and give you tons of answers. Here Fantastic experts, franchise partners, and members of the UK's franchising community share their knowledge and perception on how to successfully start and grow a business through franchising. Choose your event and find out if Fantastic Services franchise is the right opportunity for you. No strings attached.
What's new and what's coming