Transform your passion for gardening into a successful business
With Fantastic Services, you can have the free time you deserve while running a successful business based on your hobby
Book a discovery call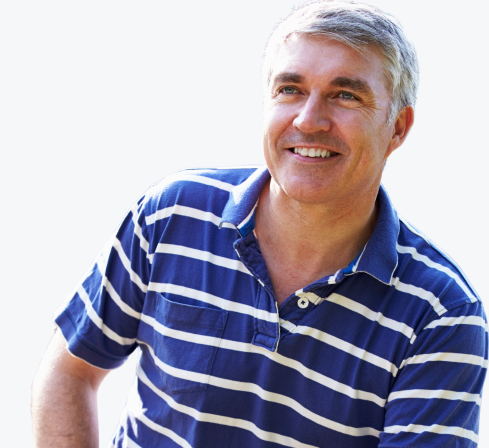 All you need is the skill, dedication and a multi-award-winning friend by your side
Being awesome is your thing. Sadly, that's not enough nowadays to become a successful entrepreneur. Around 90% of all start-ups end fail, despite their owner's brilliance, efforts, and dedication. There is a cut-through competition in today's business world, which drowns even the brightest solo players. What you need is a partner who has already paved the way to success, who has the know-how and the tenacity to give you the initial push you so need.
Fantastic Services is just that and more. With 13 years of invaluable experience, tech-powered solutions, and support, always ready to make sure you and your clients are satisfied, Fantastic Services is just the tool you need to transform this 90% fail rate into an 85% success rate.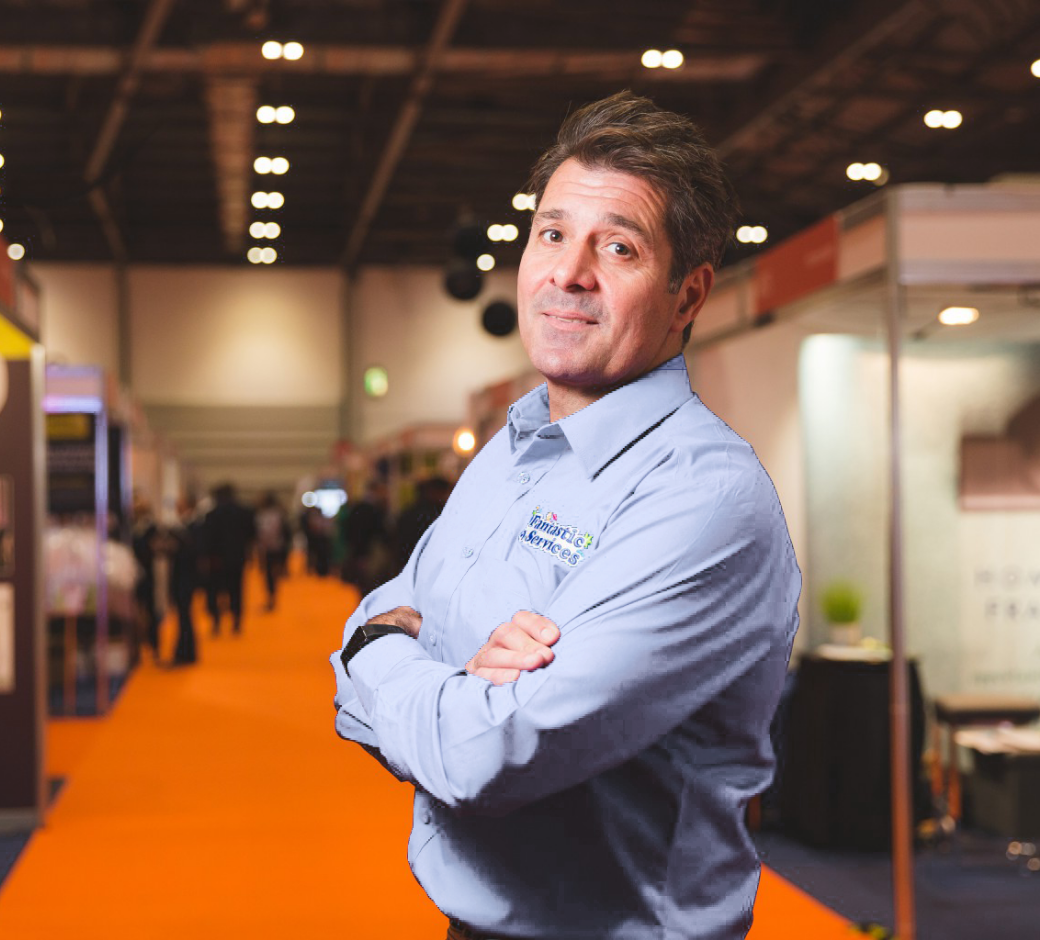 Your community gardens are looking for you
Gardening has always been a great industry to invest in. However, in the post-Covid era, gardening is truly exploding. Since the start of the Covid-19 pandemic, the UK consumer has been celebrating and rejuvenating their gardens at a breakneck pace as they have increased their spending on everything gardening related by 77%, according to Nationwide.
With such a huge demand, it only makes sense to invest in a profitable gardening franchise and join a company that is a leader in the property management industry that has left its footprints globally, in the UK, Australia, and the USA. You will apply the profitable business model for your gardening business and enjoy award-winning franchise support and ongoing access to innovative technology.
Starting a gardening business should be fun, not hard
Starting a gardening business was always harder than creating a garden. Both need a lot of know-how, resources, and dedication. However, you don't always reap what you sow when doing the former. With Fantastic Services having your back, though, you needn't worry about know-how, marketing, customer flow, and breaking the bank while trying to cover all these bases. Instead, we will share our resources, knowledge, and tech solutions. In return, you will have a dream job, you will have time for your family, and you will make us proud to be your partners every day. It's a win-win.
Don't take our word for it. Take a look at what our partner Ashleigh has to say about us.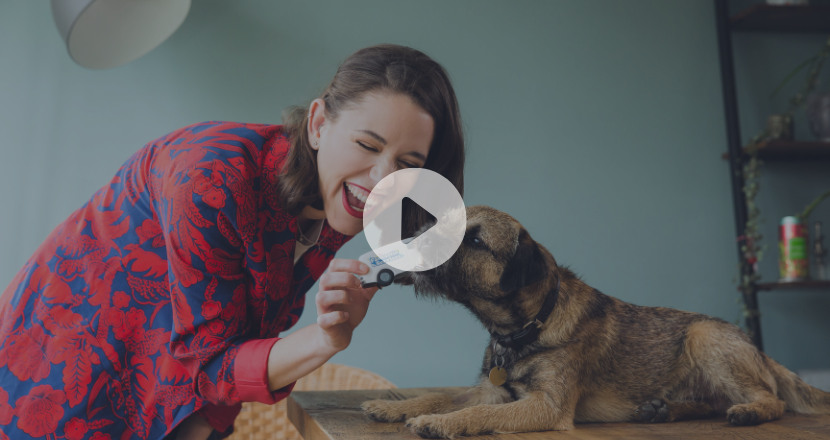 "I searched every website, every expo, and I really met Fantastic Services and realised, yes they are the A-Team" Watch the full video with Ashleigh, one of our star franchisees.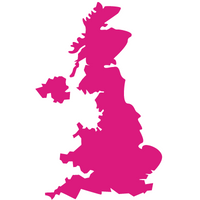 More than half of the UK's households have a garden that needs regular maintenance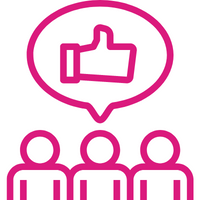 Your astonishing work is there to see, and owners are happy to recommend you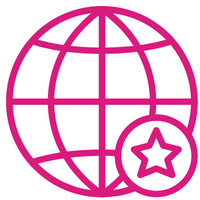 Our members will be your clients, and we have a lot of them
OK, the gardening industry is evergreen. How do you see yourself in it?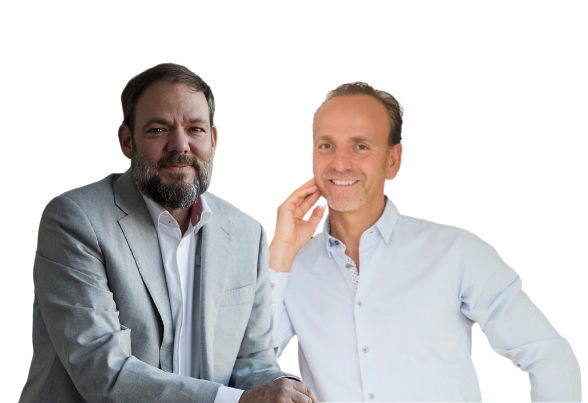 Master Franchise
You are ambitious, and you want to be on top. You have the vision, the knowledge, and the tenacity of a great entrepreneur, yet you need a little help. Get a license and become a Fantastic Master franchisee.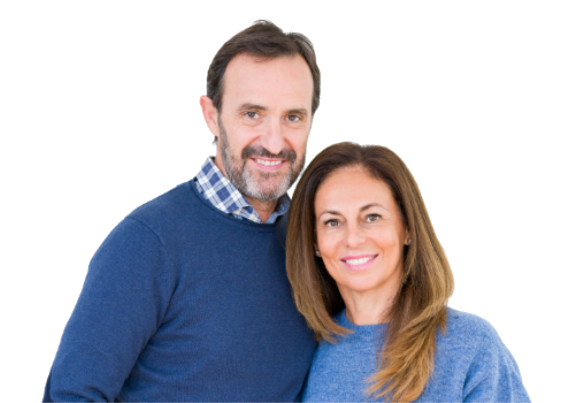 Area Development Franchise
Would you like to be the mastermind behind your community's beautiful gardens? Be our Area Developer and manage several gardening teams along with other services.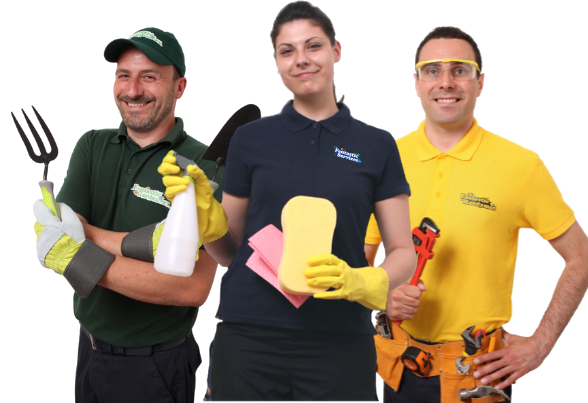 Owner-operator
Are you happiest when you are right in the middle of the garden, working your magic? Our Owner-operator opportunity is just for you.