Launch a successful business in the
Pest Control sector
The pest control sector is booming and with the backing and support of Fantastic Services, your business will grow from strength to strength.
Book a discovery call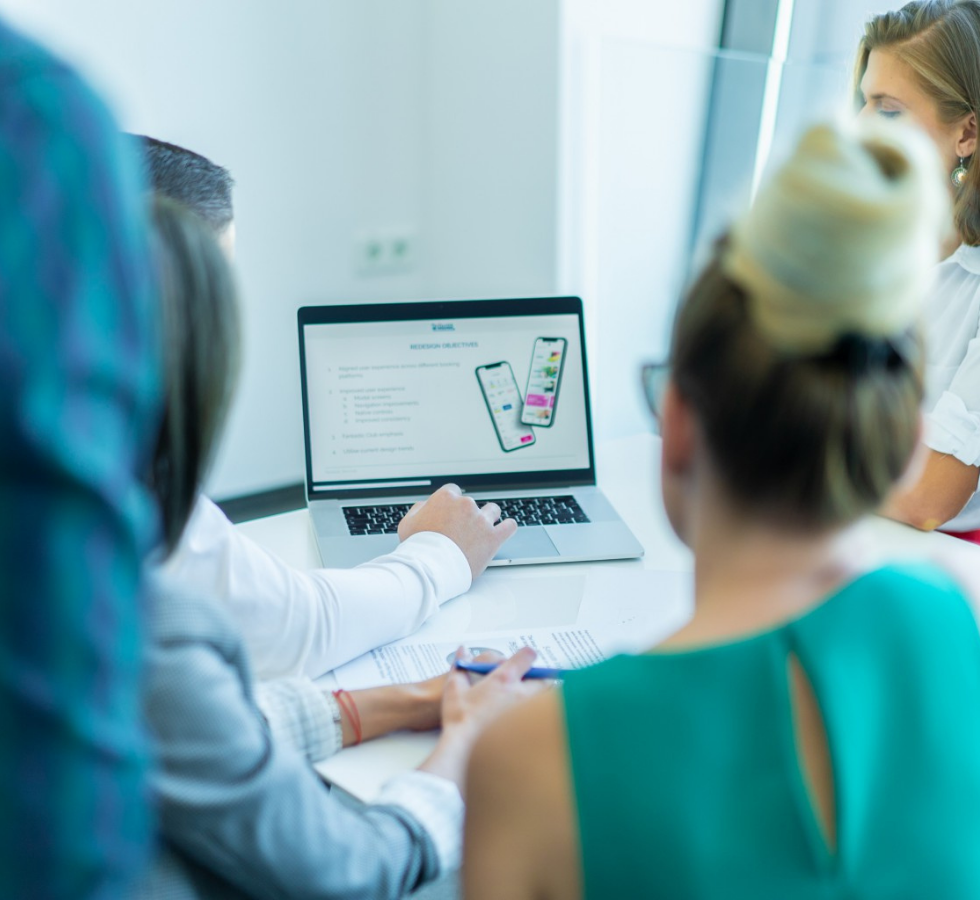 A great Partnership
With full training and extensive marketing support, we will help you build a Pest Control business that you can be proud of. We will give you all the tools and support you will need to rapidly become the first choice in pest control in your area.
Fantastic Franchise is just the partner you need. We have 13 years of invaluable experience, £20 million invested in technology, and over 500 experts working 24/7 for your business. With this arsenal behind your back, you are bound to succeed.
Sustaining Earth, sustaining you.
Our clients care about the environment and like to know that their service providers care just as much. And we do.
One of our biggest strengths is providing environmentally safe pest control services. With technology, resources, and knowledge, we can help you build your very own eco-friendly and sustainable pest control service.
The perfect work-life balance
By partnering with Fantastic Services, you won't have to worry about the stress of opening a new business, especially when the industry you are entering is highly competitive. With the help and support of the team at Fantastic Sevices, you are guaranteed confidence through training, sharing best practices, and assisting you in acquiring new clients.
With Fantastic Services, you will be enabled to start up your franchise, build a team, and still get to spend quality time with your loved ones while watching your business grow beyond its potential.
Don't take our word for it. Take a look at what our partner Ashleigh has to say about us.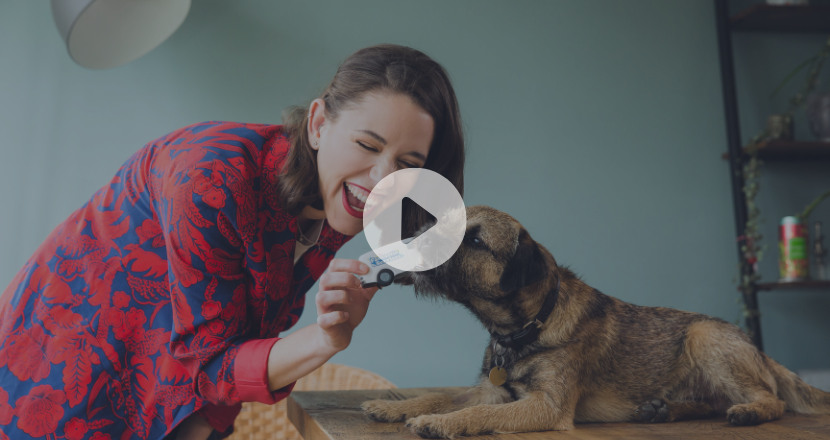 "I searched every website, every expo, and I really met Fantastic Services and realised, yes they are the A-Team" Watch the full video with Ashleigh, one of our star franchisees.
Steadily growing industry with high demand and reward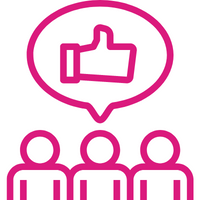 People will be more welcoming to a recognised brand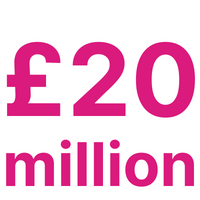 Invaluable know-how, best practices and over £20 million invested in technology, making your work much easier
The war against pests will never be over. At least not without your help. So how do you see yourself in this battle?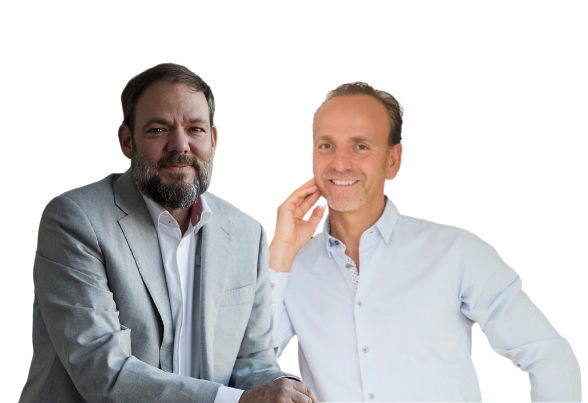 Master Franchise
You are a general. You have the big picture, the end goals and the means to execute them. You know your officers' strengths and how to support them. Become a Fantastic Master Franchisee and take control of an entire country.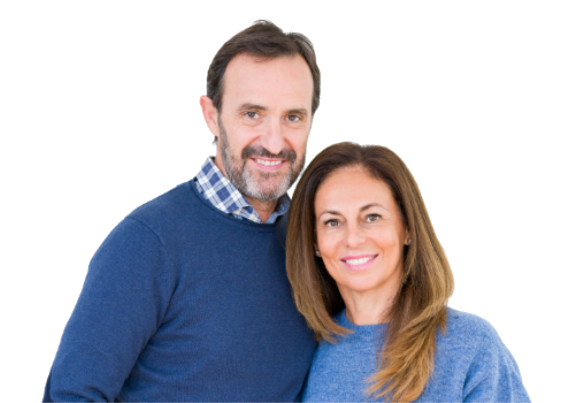 Area Development Franchise
You are an officer, and you have the battle plan memorised. You know when to deploy your units, which weapons to use, and manage your troops. Become an area development Franchise and create your own little battalion against pests.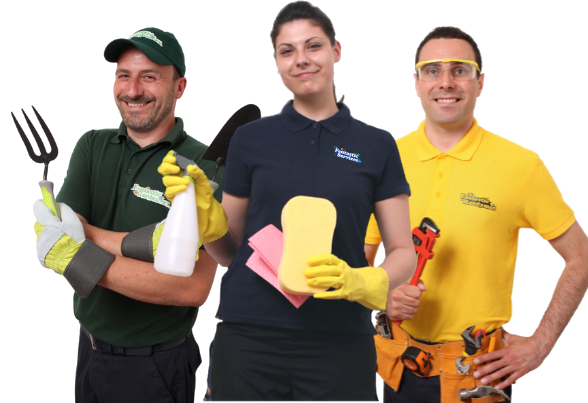 Owner-operator
You are a private, ready to do your best to make sure pests are exterminated as humanely as possible. You feel best when you are at the front line, wreaking havoc on the enemy's lines. Our Owner-operator opportunity is just for you.