Get your removals business moving with Fantastic Services
Become more than a small van franchise with a little help from Fantastic Services.
Book a discovery call
Growing fast is impossible on your own
Would you entrust all your possessions in the hands of an unknown person, even if he is extremely nice and capable? Probably not. You'd rather have them handled and moved by a well-known, recommended brand with guaranteed quality of service and a proven track record of outstanding jobs. So, why not do the same when starting a removals business. Instead of finding clients only to meet their distrust and suspicions, partner up with Fantastic Services. We are a well-established, renowned, and multi-award-winning company with 50,000+ loyal customers. Using our brand and business model, your success is just a few steps away.
840 million reasons to start your own removals business in the UK
Removals services is a booming industry with a whooping £840.6 million market size in 2021, according to the IBIS World. Moreover, it has shown steady growth in the last five years, even during the pandemic. That's anything but a surprise. With the rise of bank taxes, inflation, and plummeting interest rates, people decided to invest their money in a new property or renovations and repairs. All of these need some professional help. Thus the removals business is skyrocketing.
If you want a piece of this colossal industry, you need a partner with loyal customers, know-how, and award-winning technology. Fantastic Services is precisely the partner you need to get your business going into a 7-figure direction.
Getting paid for helping people move was never that easy
Starting a removals business solo is a nightmare. Even if you have the back for it, it's simply too much load to carry on your own. Between all the hard work on-site, finding new clients, tending to the needs and requests of current ones, finances, legal issues, marketing, and maintaining your internet presence, you are either working 24/7 or neglecting some or most of these vital parts of your operation.
Partnering up with Fantastic Services, you will let others make the heavy lifting for you, figuratively, but if you so wish, literally as well. With 500+ personnel keeping your customers happy, your finances and legal aspects intact, and using proven marketing strategies to bring you, new customers. You will not only have a constant flow of new clients and substantially higher profits, but you will have some well-deserved free time to spend on your family, friends, or hobbies.
Don't take our word for it. Take a look at what our partner Ashleigh has to say about us.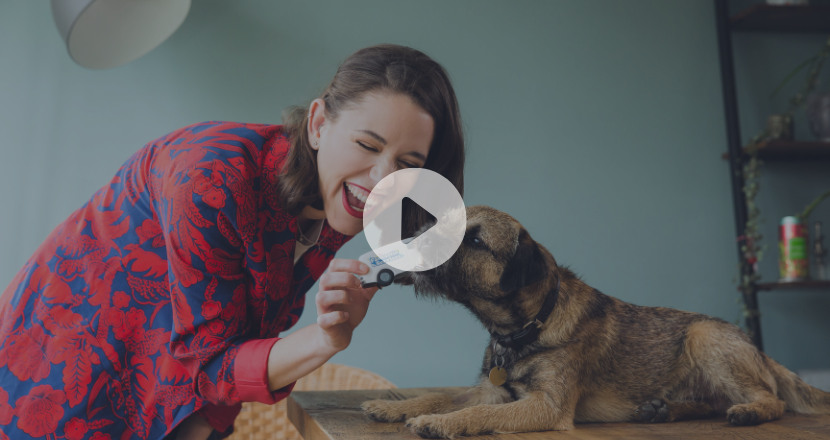 "I searched every website, every expo, and I really met Fantastic Services and realised, yes they are the A-Team" Watch the full video with Ashleigh, one of our star franchisees.
Massive industry with steady growth over the past 5 years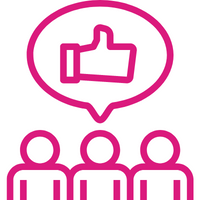 You will be well-known and recommended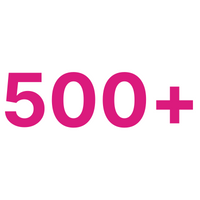 500+ professionals taking care of every aspect of your business
Yes, the Removals industry is booming, and you are right on time to take advantage. How are you going to do that?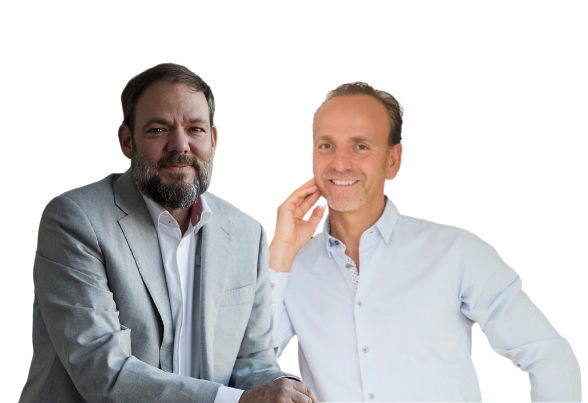 Master Franchise
You have grand ambitions, you know the business world, and with a bit of help, you are ready to become the property maintenance king in your country. Become a Fantastic Services license holder for a whole country and be our exclusive Master Franchisee there.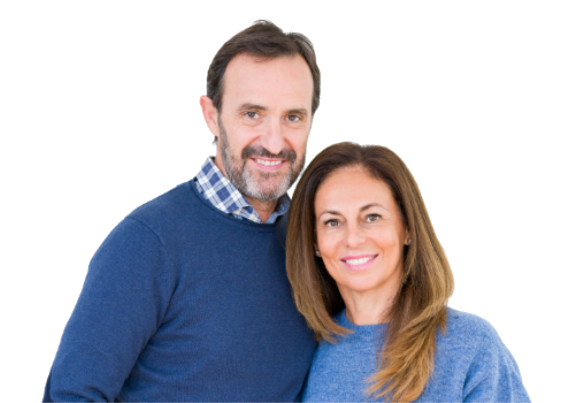 Area Development Franchise
You want to leave the heavy lifting to others while you are looking at the bigger picture, guiding your business forward. Become an Area Development Franchise and have exclusive rights to our brand in a postcode-defined area.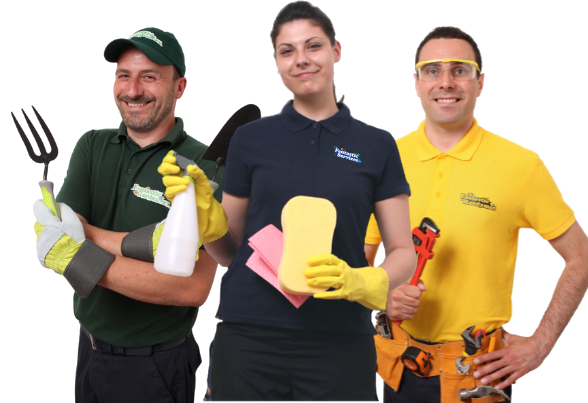 Owner-operator
You are not afraid of hard labour, and you prefer not to delegate to and monitor anyone but yourself. Our Owner-operator opportunity is just for you.