The Junk Collection Market is booming and we need good partners to meet the demand.
There is no doubt that Junk collection is becoming an essential service to the general public. We offer our customers an easy, convenient way to get their junk removed in a sustainable way.
Book a discovery call
One mans "junk" is another man's opportunity
With full training and extensive marketing support, we will help you build a business that you can be proud of. We will give you all the tools and support you will need to scale and expand your Junk Collection business throughout your territory.
With an increased demand for an easy and convenient Junk Collection service, Fantastic Services is perfectly placed to help you meet the demand in your area.
Fantastic Sustainability by supporting the Circular Economy
Our consumers care about the planet and choose companies based on their green credentials. One of the greatest strengths of the Junk Collection service is that it is all about finding ways to recycle as many of the items we collect as possible.
This is our way of ensuring we do our bit for the planet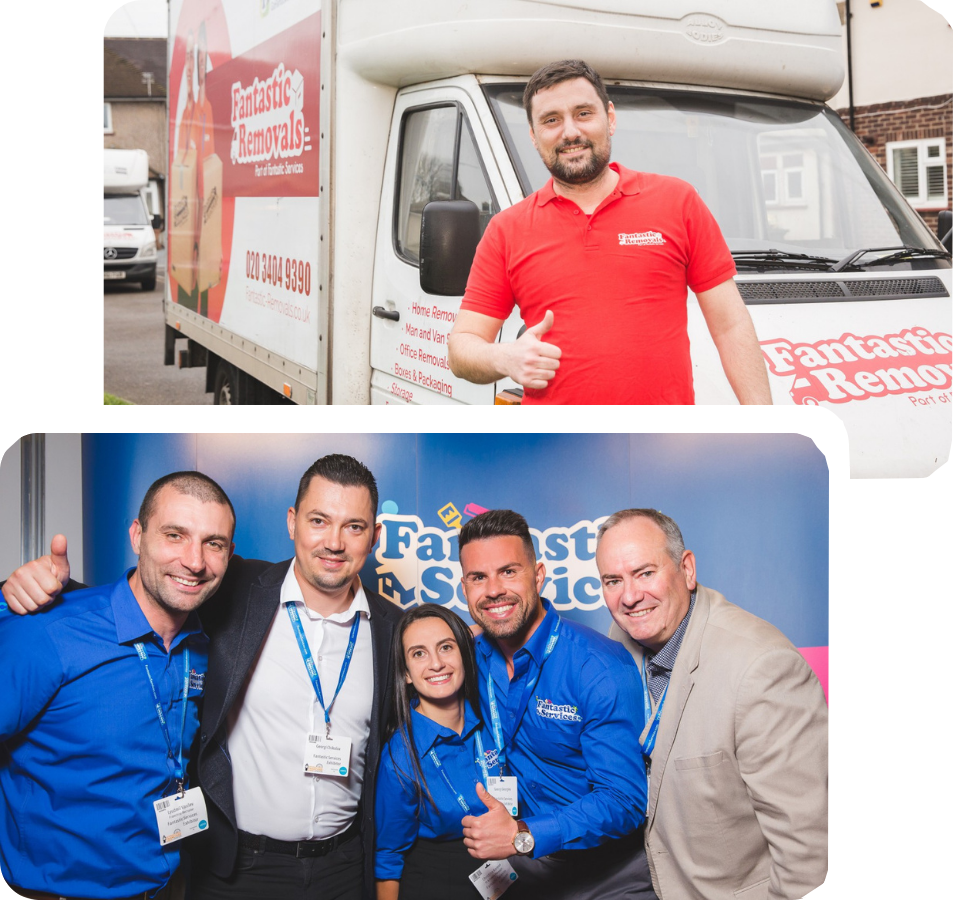 You do what you're good at and we'll do the rest
90% of start-up businesses fail soon after they launch due to the vast array of skills required to start a business from scratch.
Fantastic Services allows you to focus on what you enjoy doing while we take care of everything else.
You'll be assisted with marketing and client acquisition, and also be given important information, training and other necessities to start your own junk removal business.
Hear from one of our star franchisees, Ashleigh, who's building a thriving business: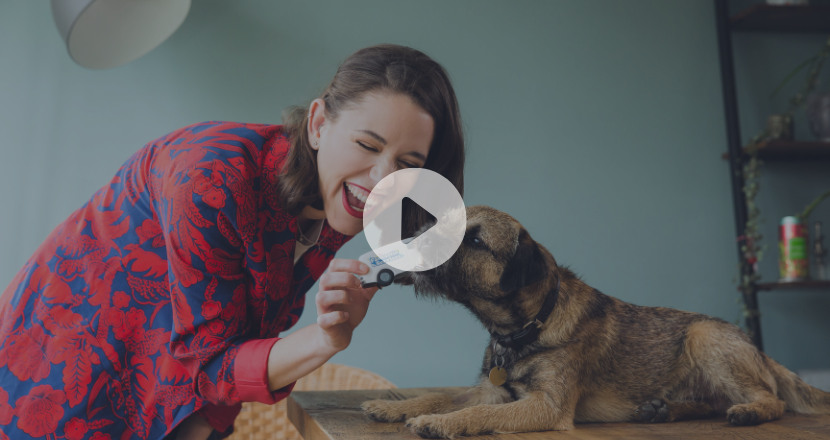 "I searched every website, every expo, and I really met Fantastic Services and realised, yes they are the A-Team" Watch the full video with Ashleigh, one of our star franchisees.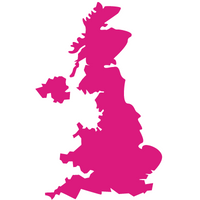 The UK produces more than 40 million tons of commercial and industrial waste annually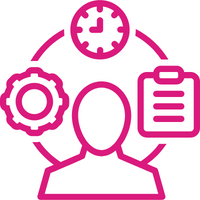 Own your area and your time
Get endless support from us in every part of your business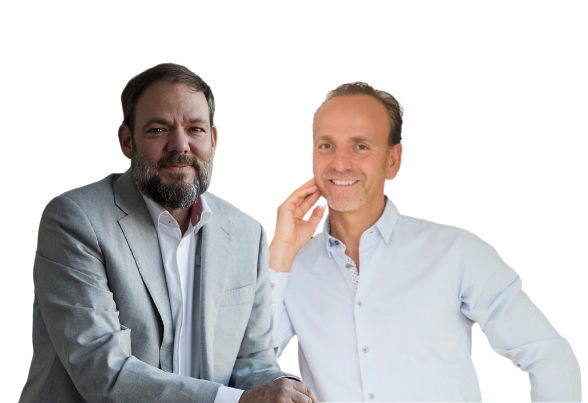 Master Franchise
Have the exclusive right to develop, manage and sub-franchise the Fantastic Services brand in an entire country. Be the one to introduce our Fantastic business model in your country.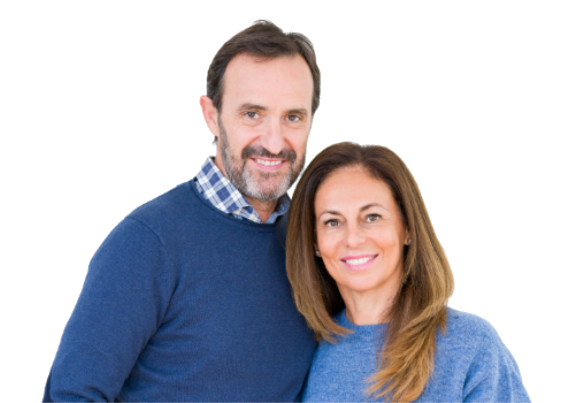 Area Development Franchise
Have the exclusive right to develop, manage and sub-franchise an area. Enjoy making your community cleaner and tidier without leaving the comfort of your home.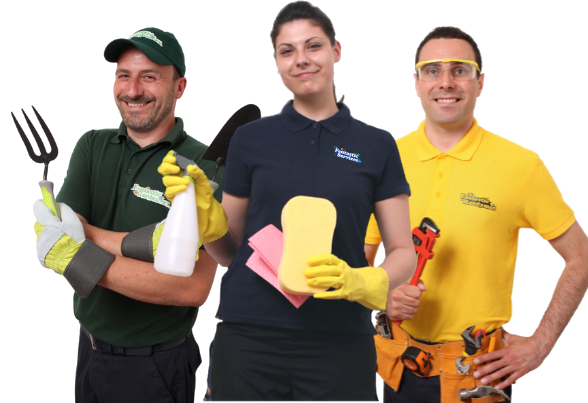 Owner-operator
Work your own schedule and get as many clients as you want. With this opportunity, you will run one or more teams while still working on-site.