Build and Grow a High Performing Handyman Business in Your Area
Handyman services are becoming critical to a population who are rapidly losing the ability to complete even the most basic of DIY projects around the home. Find out more about how you can build a Fantastic Handyman business with the full support of one of the UK's best-loved brands.
Book a discovery call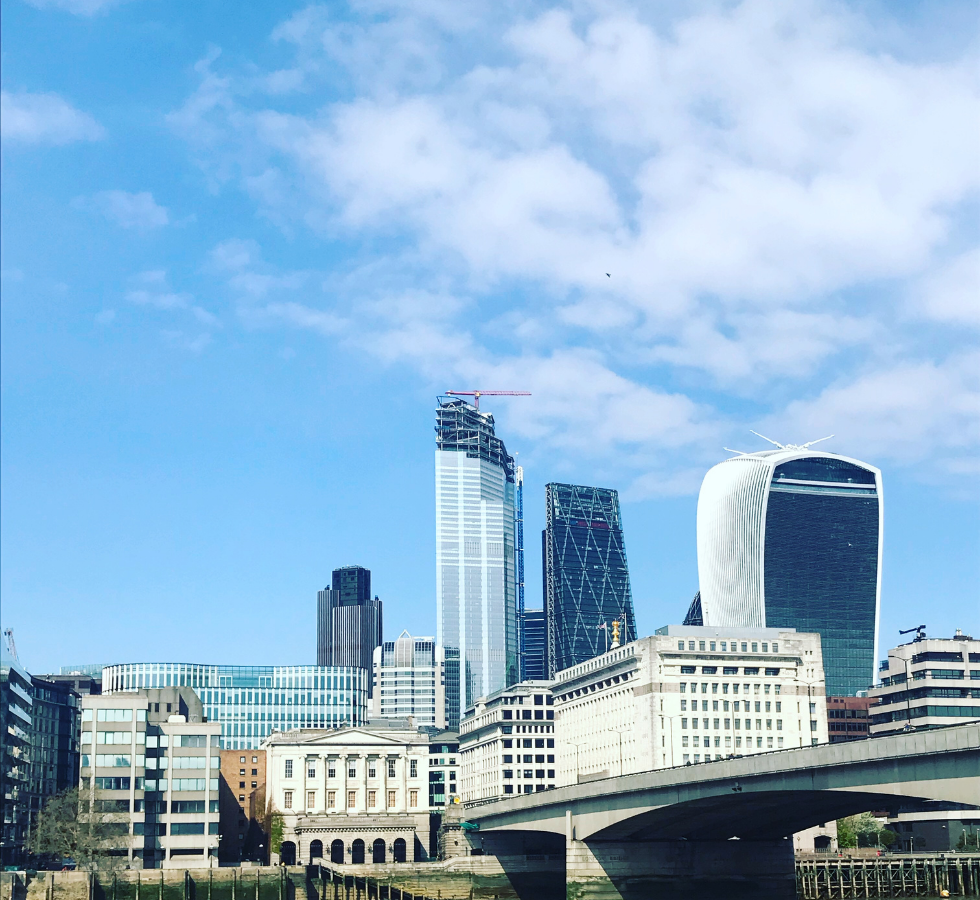 DIY skills are in high demand throughout the UK
The world is rapidly rushing forward without looking back. With today's technology leap and the popularity of digitalised services boosted by the age-defying Pandemic, being a great handyman is no longer enough. Sadly, great craftsmen lose their customers every day because they lack the technology and marketing skills to compete in today's fast-paced market. Being alone is hard and scary in today's world, but working for someone else is not the answer you are looking for, now is it?
Having a trusted, renowned partner who will guide you to new success and business heights is the way to go. Fantastic Services is your Hail Mary, with their state-of-the-art CRM system, 13 years of invaluable experience adapting to every situation and change, and their one-of-a-kind booking app.
Grow in times of change
The technology-driven society of today is causing rapid growth in the handyman industry due to the convenience of being able to hire a handyman at the tap of a button.
Fantastic Services invests in cutting-edge technology to ensure a state-of-the-art mobile booking app with 24/7 support.
Do what you're good at and we'll do the rest
90% of start-up businesses fail soon after they launch due to the vast array of skills required to start a business from scratch.
Fantastic Services allows you to focus on what you enjoy doing while we take care of everything else.
You'll be assisted with marketing and client acquisition, and also be given important information and other necessities to start your handyman business.
Don't take our word for it. Take a look at what our partner Ashleigh has to say about us.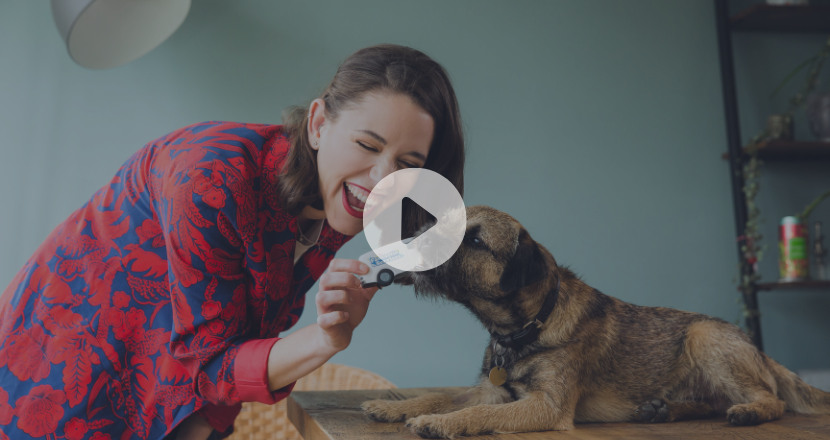 "I searched every website, every expo, and I really met Fantastic Services and realised, yes they are the A-Team" Watch the full video with Ashleigh, one of our star franchisees.
90% of UK citizens have a project they would outsource to professional handymen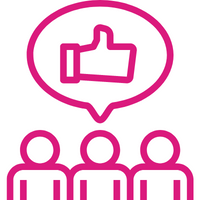 Every 8 out of 10 people will refer their handyman to someone they know
There are no limits to the growth of your business
Your skills are on-demand, and we are ready to assist. How do you see yourself in this industry?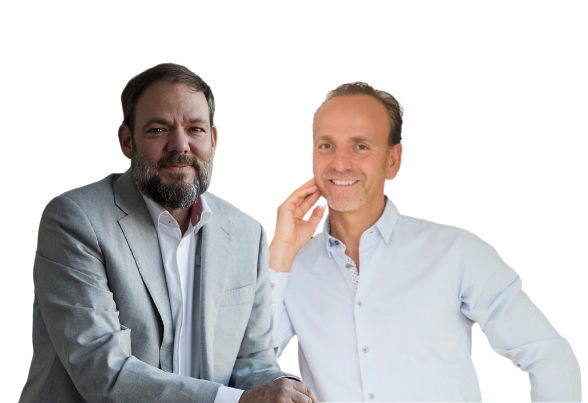 Master Franchise
You are ambitious, and you want to be on top. You have the vision, the knowledge and the tenacity of a great entrepreneur, yet you need a little help. Get a license and become a Fantastic Master franchisee.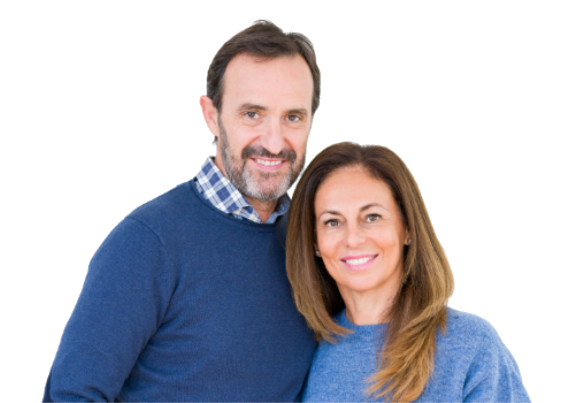 Area Development Franchise
You know how things are done, and you can mentor others into becoming just as capable as you. Be our Area Developer and be our exclusive partner for your region.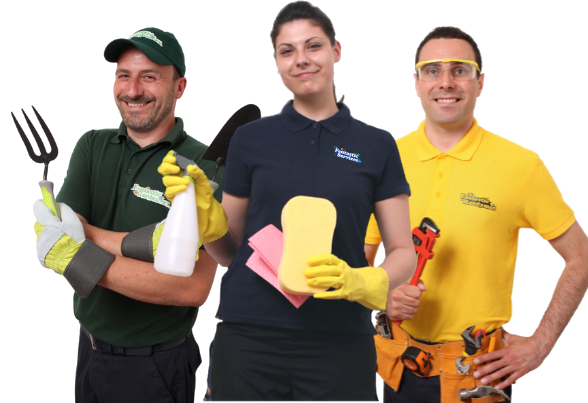 Owner-operator
You are comfortable with your tools, and you want to handle them instead of a whole business. We can take care of that in the Owner-operator partnership program.